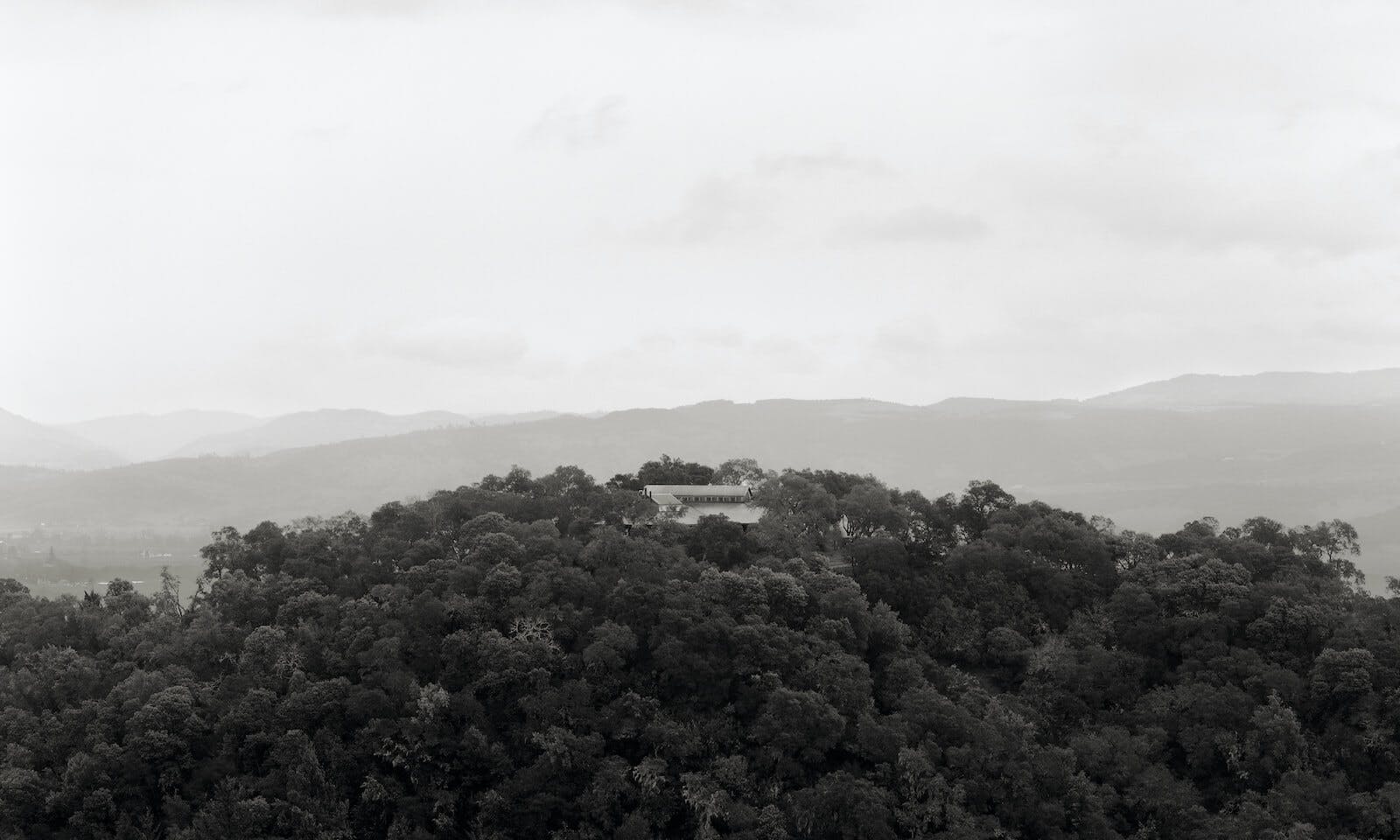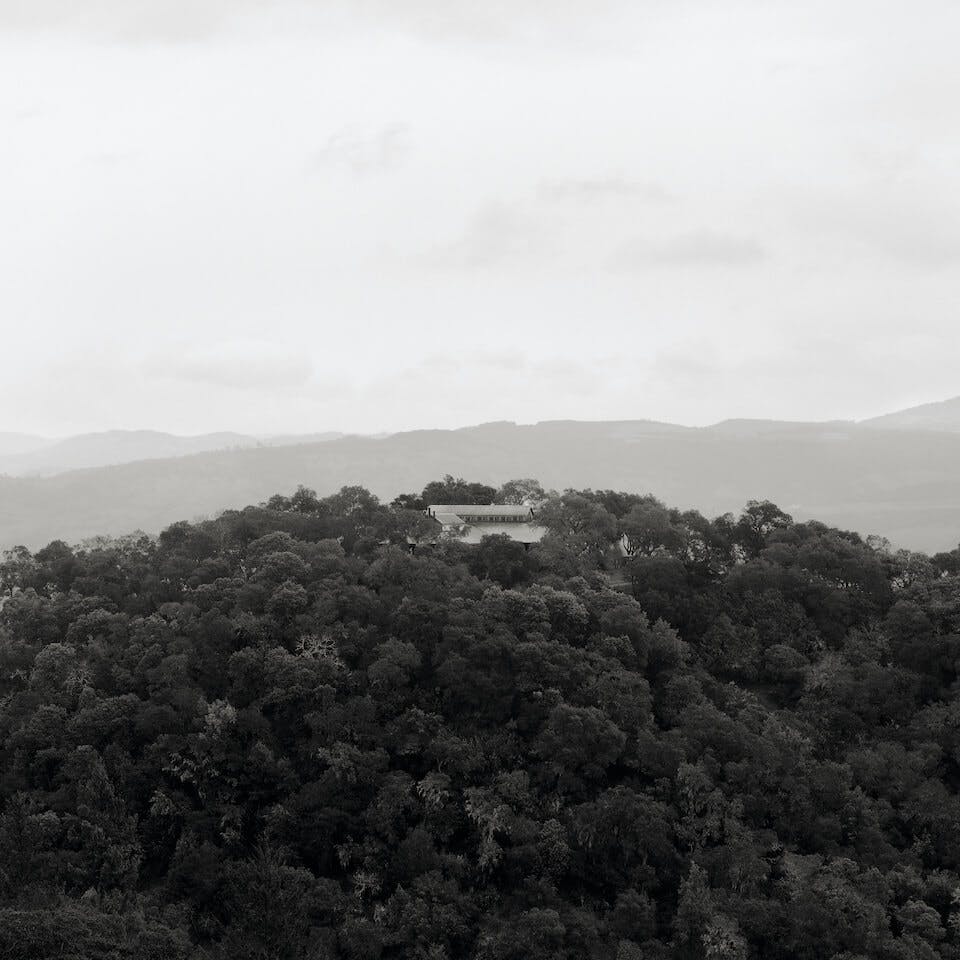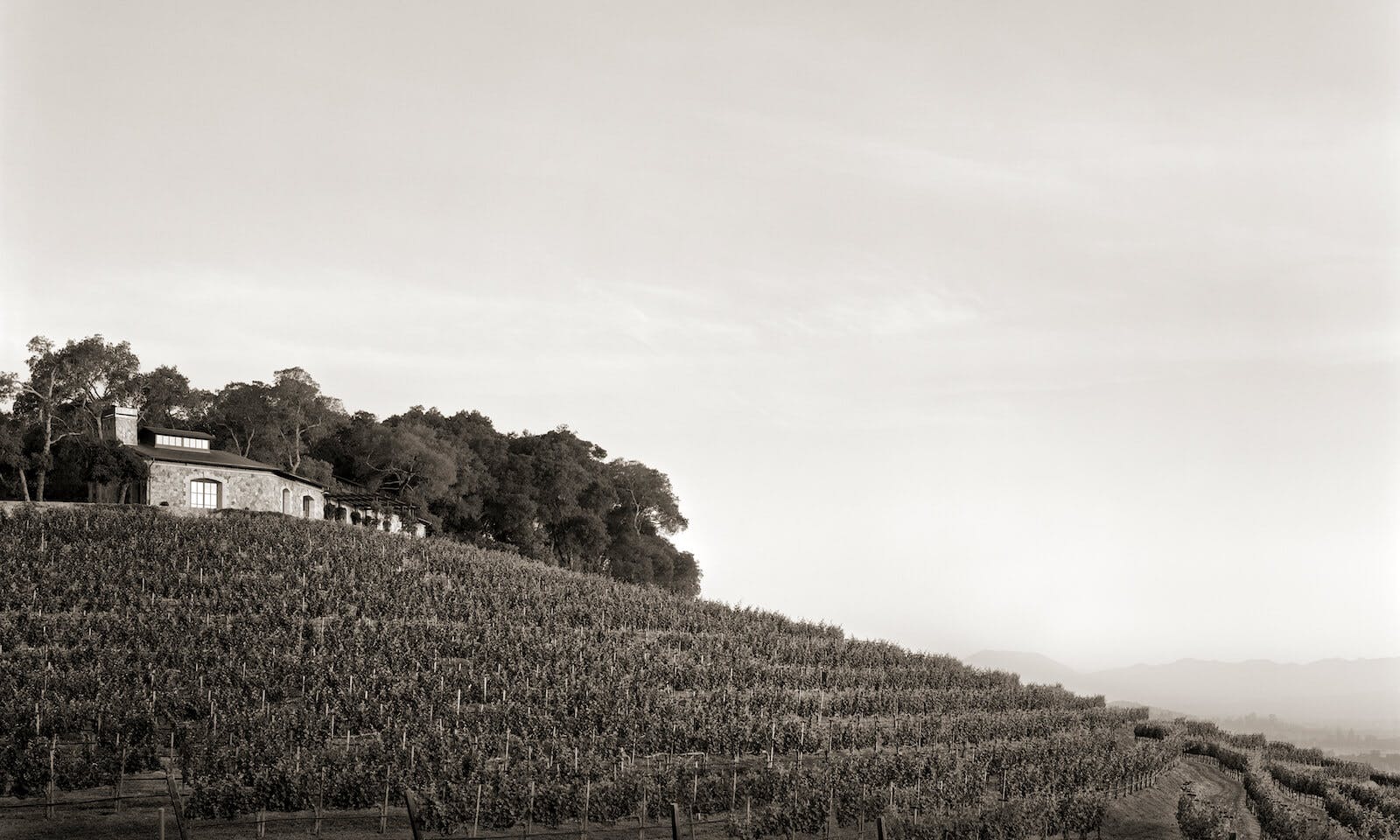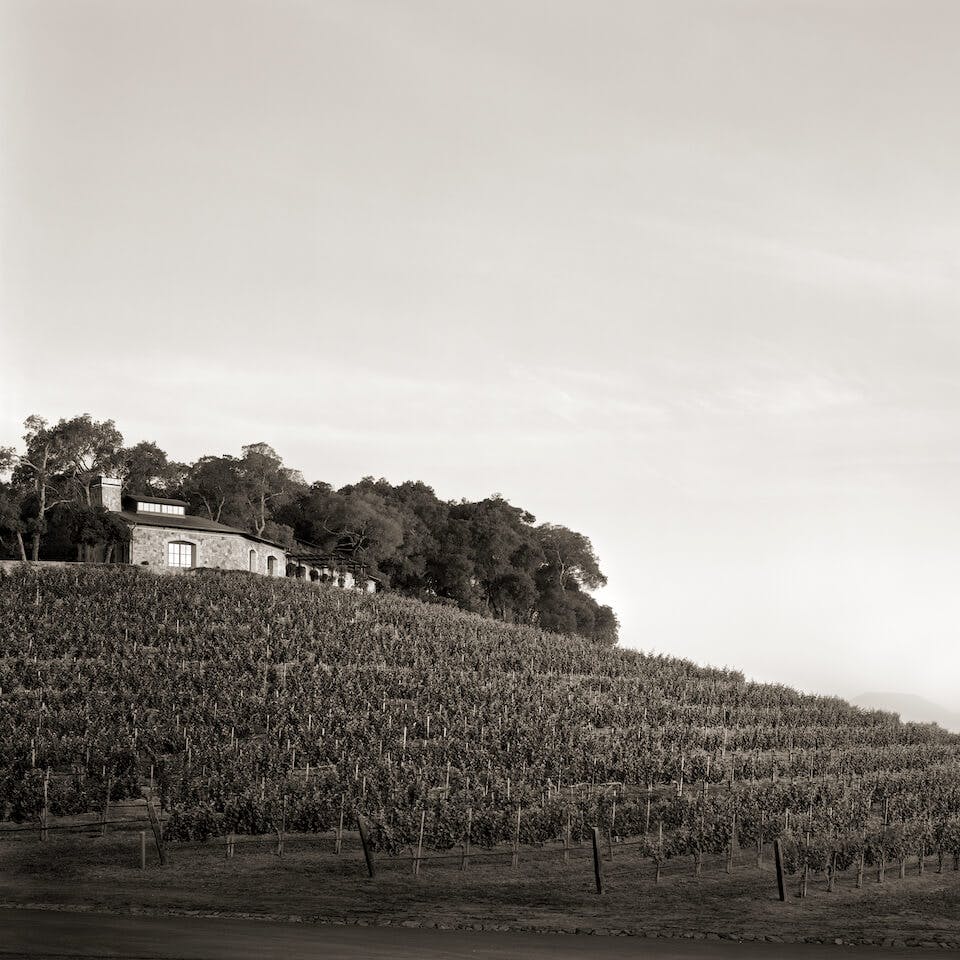 The Philosophy
"If we can enrich people's lives, and just maybe inspire them to do something beyond what they might otherwise have done, that brings us great satisfaction. Our purpose is to help our patrons to have an even more enjoyable and healthy life."
Download PDF - "A Note from the Proprietor"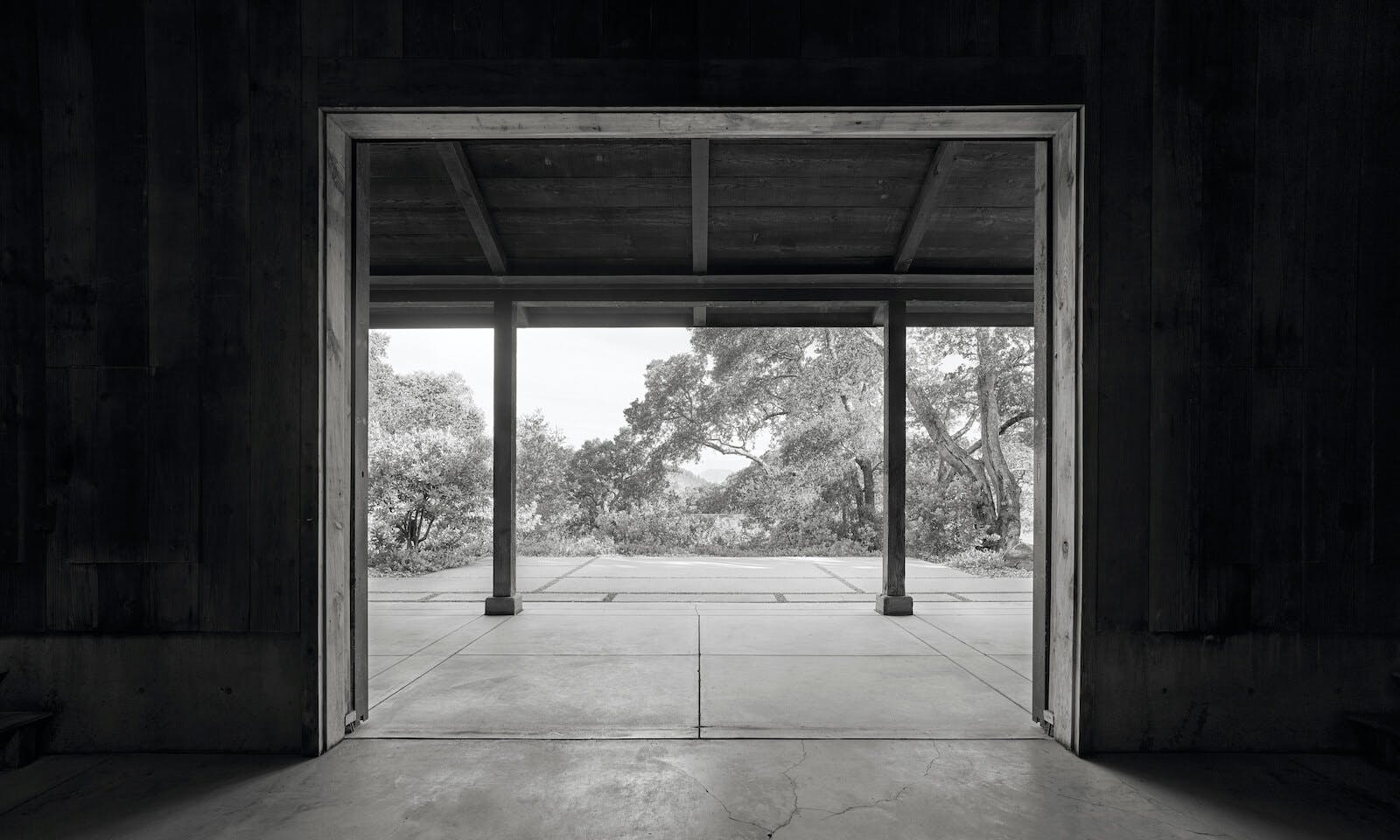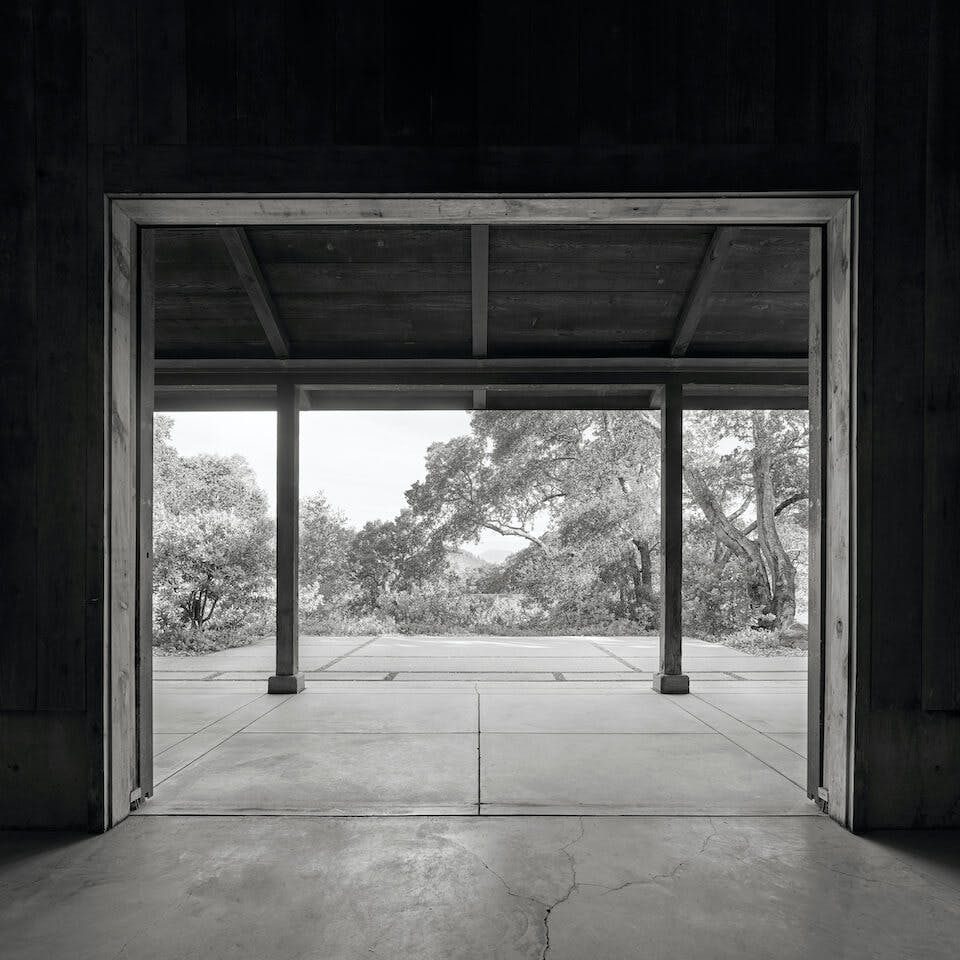 The Persistence of Nature
"This transition zone between the wild terrain of the forest and the open plain of the valley is where we planted the vineyards, built the winery, and established our home. This is the edge of the change, and where we experience the activities of nature the most. I think that much of the character of the wine comes from the fact that the vineyards are carved from—and next to—these wild lands, this forest, and these woodlands. It's a good metaphor for life, as well as for our winegrowing philosophy."
Download PDF - "A Conversation with Harry Eyres and H. William Harlan"